# Combined total of over 552 followers from Google Friend Connect, Facebook, Twitter, Bloglovin, Pinterest, and Hello Cotton.
# Average of 300+ pageviews per day. Monthly pageviews average 8,000+. The majority of my visitors come from the U.K, with U.S.A, Cananda and Germany close behind.
Stats as of 4th March 2013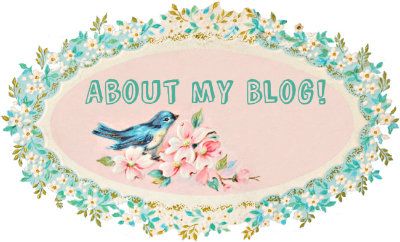 Gemma's Thoughts and Loves is a blog that mainly focuses on Fashion, Beauty and lifestyle. I regulary enjoy writing posts on getting certain looks, such as how to get the Downton abbey style for example. I have no set age group which I target but most readers are primarily from the U.K.
I am very active on social networks and interact with my visitors daily. Also I reply to emails within 24 hours.
If you have any questions or wish to advertise on my site

Gstevens108@aol.com
or click one of my adverstising packages below. (These ads sometimes do not show, so if you can't see them, please refresh the page).
I am currently very interested in writing some product reviews, so if you want me to write an honest review of your product complete with photos and links to your site, feel free to contact me on Gstevens108@aol.com and i will be more than happy to discuss what I can offer you.