Oxblood!
It's the name of any reddish-brown colour or just the fashion industry's fancy name for burgundy. I find it to be a great colour for autumn and winter and i would say it's the new 'Black' this season. Here's a few of my favourite oxblood picks for the holiday season:
From
Asos:

Jumper £39
Pencil skirt £30
Boots £40
Dress £85





Coat £70 Dress £26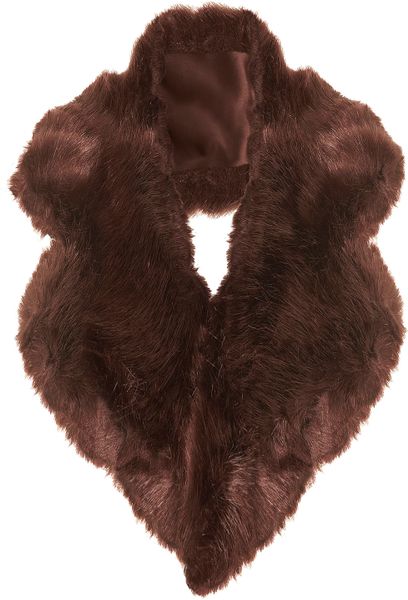 Bowling bag £38
Fur collar £25

(please excuse the messiness)
Magnetic Burgundy is a deep metallic Red shade that has a slight brown undertone. It is a very pretty shade and
I found the polish to apply well and dry quickly. This is the first time i have used this product and have only just found out that the nail varnish is literally magnetic. I feel really silly. Apparently the cap has a magnet inside which you glide over your nails to create a diagonal straight line pattern. So will try this and replace the pictures to show you.
These Barry M nail varnish are defiantly the best ones Ive tried yet. They are around £4.99 and are available from superdrug and boots.
Have you tried them? What do you think?
Gem xx