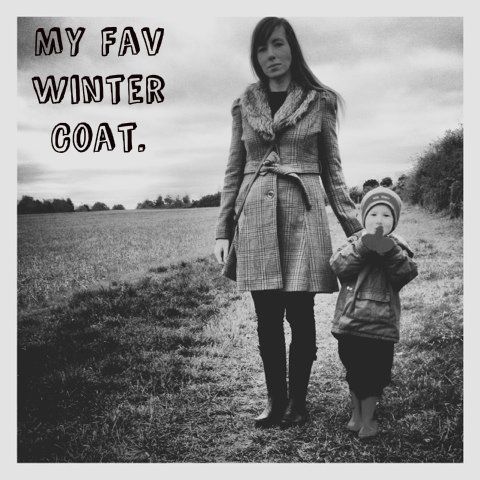 At the moment my growing collection of blazers, jackets, winter coats is getting slightly out of control but I love them all too much to throw away. Last week i found myself trolling through Ebay looking for a vintage inspired coat. I told myself 'No Gemma, you have too many coats'. But that darn buy it now button just told me to click it and I've ended up with this amazing coat. I love it.
The material is a tweed wool with a detachable fur collar. It is fairly thin so wont be ideal for when the winter really sets in with its horrible minus degree temperatures but for autumn its perfect. It fits in with the heritage trend which is big at the moment but in my opinion the vintage look of the coat makes it timeless. I brought it for a bargain price of £30 and the brand is Florence and Fred Aka. Tesco. I have always hated wearing supermarket clothes but this coat is an exception and looks like its come from a high end boutique. I fully recommend checking out this years
coat range at f&f
, found some really beautiful coats on their website.
Do you have a favourite coat style? Free feel to leave a comment or post your pictures on
my forum
.
Gem
x